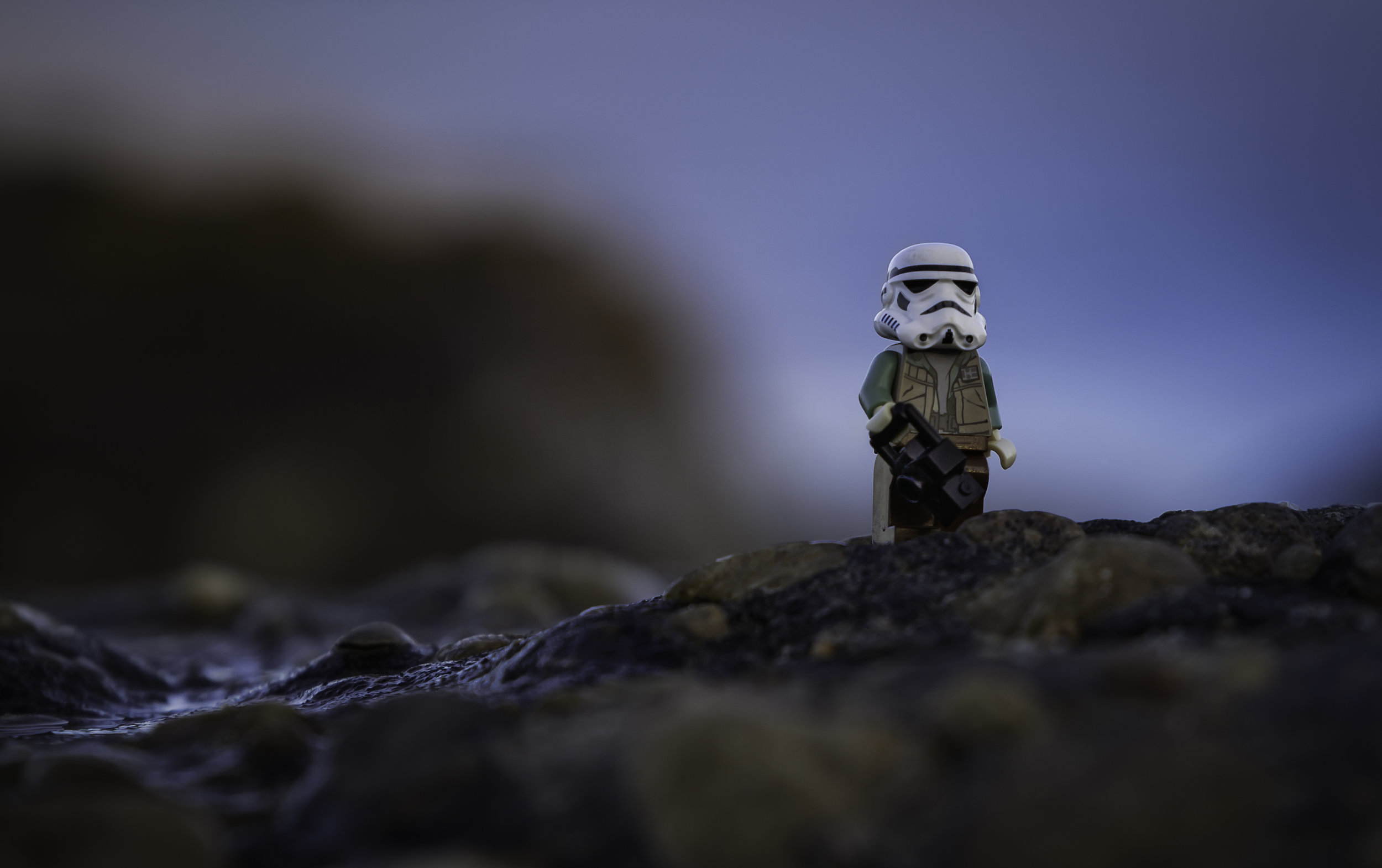 I've always taken pictures…
I never took it seriously though.
It was just a hobby and my photos were more snapshots then compositions. After messing around with point and shoot cameras and never being satisfied with the results, I started looking into a full size, "real" camera.
I've been shooting with a Canon 5D MarkIII and a Canon 6D for almost ten years and it's become a passion. Photography has a never ending learning curve and each image presents it's own challenges. Those two particular aspects are what drive me to improve.
I feel like I learn something new every time I push the shutter button or edit a picture afterward. The one thing I hope to accomplish is to present the viewer with an image the way I imagined it. I also hope to continue learning how to improve with every shot.
- Matt